LEADERSHIP
TEAMWORK makes the DREAM WORK and we are BETTER TOGETHER!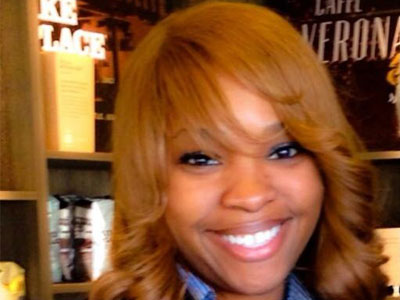 Nicole Aaron
Director, Healthcare Operations
Nicole Aaron is a talented, ambitious, charismatic, "go getter" with excellent communication, organizational and interpersonal skills and abilities. As a Coca-Cola First Generation Scholar, Ms. Aaron graduated Magna Cum Laude from Paine College with a Bachelor of Arts degree in English and Communications. Ms. Aaron has an extensive marketing and recruiting background, attained through a decade of Corporate Healthcare Staffing experience.
Of particular note is Ms. Aaron's staffing and recruitment performance record.  Nicole Aaron was promoted out of entry level training in only six weeks, which stands as an unprecedented record within the industry. Throughout her many years in the healthcare profession, Ms. Aaron has developed an extensive network of providers and clients, served as a mentor and Corporate trainer for newly promoted account executives and hosted company-wide recruitment training events. Between 2005 and 2011, Ms. Aaron generated from 1.5 to 2.5 million dollars in gross profit per year. Throughout her career, she grossed over 20 million dollars in gross profit.
As a top producer in the industry and founding member of Locum Physicians, Ms. Aaron is exceptional at developing relationships and rapport, fluent and well-versed as it pertains to healthcare staffing solutions.  he hopes to bring her first hand knowledge of recruitment and staffing, unparalleled dedication and commitment to customer service to her leadership position. As one that has worked extensively with both clients and providers, Ms. Aaron is a force with which to be reckoned in the industry and her ability to delight the customer with innovative solutions is something to behold.
When not leading a team of staffing professionals, identifying the perfect opportunity for providers or working with clients to resolve their staffing challenges, Nicole may be found playing volleyball, kickball or any type of team sports!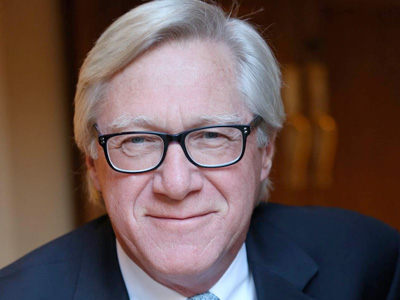 Therus Kolff, MD, MPH
Advisory Member
Therus C. Kolff, MD, MPH is the Founder of locum tenens industry and has played a pivotal role in establishing its credentialing standards and protocols, supporting infrastructure, and an appreciation for the ultimate quality of patient care.  He is licensed to practice medicine in Georgia, Indiana, Kentucky, Maryland, Nevada, New Jersey, New Mexico, New York and Pennsylvania. He serves as Treasurer of Earth University Foundation. Dr. Kolff received a Bachelors of Science degree in Medical Biology and an MD from the University of Utah in 1976 and an MPH in Health Policy and Management from Harvard University in 1979.  He is a Member of Harvard University School of Public Health Advisory Council.
Dr. Kolff is an experienced board member, chief executive and mentor; with demonstrated capabilities in creating and assisting companies; increasing shareholder value across 30 years and 14 companies; primarily focused on unique solutions in healthcare. He enjoys mentoring and confronting problems, pushing teams to perform better, making tough decisions while creating optimistic organizations.  He has a unique perspective from a broad understanding of the intricacies of healthcare delivery and niche products and services.
When NOT bringing innovative healthcare solutions to the marketplace and grooming industry leaders, Therus may be found snow skiing down the side of a mountain!
Don't Be Shy. Get In Touch.
If you are interested in working together, send us an inquiry and we will get back to you as soon as we can!